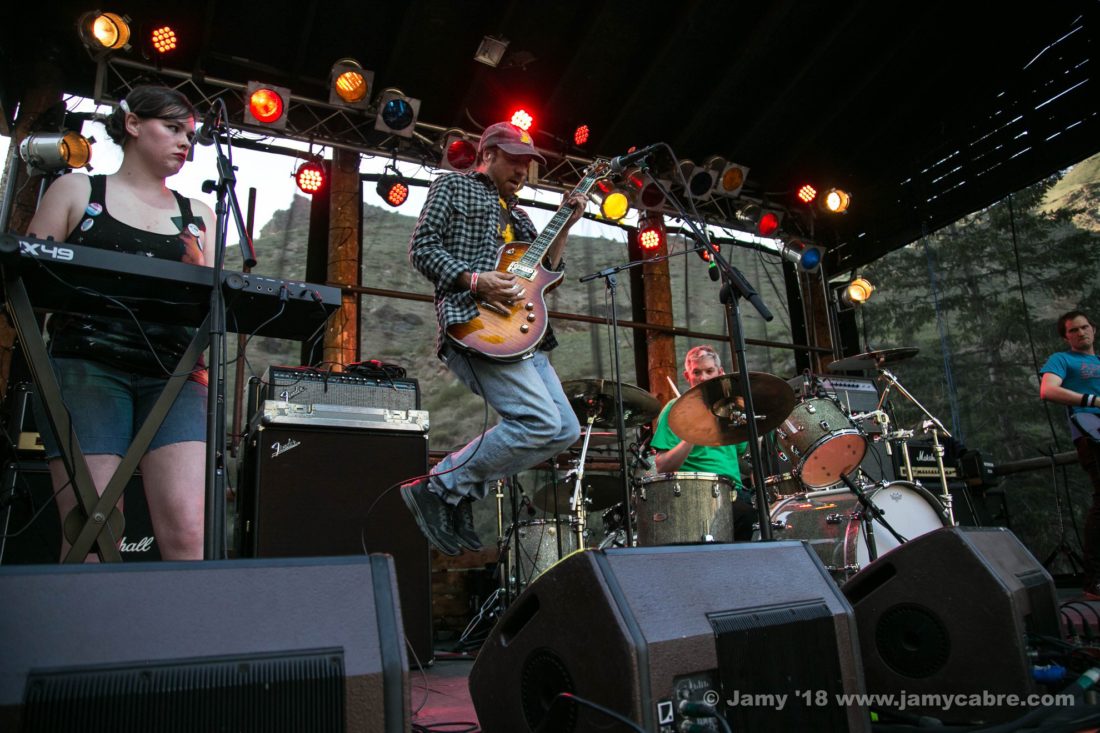 Sunnydale High will be playing Laramie and the Warped Tour in Denver. And so much seems to have happened.
Laramie will happen June 28 with the bands Silence In December,  Chin Up, Kid  and The Beeves. It's only $5 and the party starts at 8. Check out the event info here.
We are also playing the final Warped Tour at the Denver date. We will be at the Full Sail stage with fellow PunkOff! folks Dryer Fire and Bitter Suns on the Full Sail Stage. One Flew West and Plasma Canvas will be playing with In The Whale on a different larger stage. But honestly, no stage is big enough for all those badasses.
Oh yeah. We made the above video for Slay Sorrow. It stars Khajiit the Kitty.  Press play as you read the rest.
The Punkoff! was a blast. There were some great moments-far too many to even recount. It was a dream to play with the Descendents.  All the bands killed it. Plasma Canvas played the power set of the night. It was pretty intense. Seneca lost his voice thanks to a bad throat illness…somethingitis. Will P. did a great job at cramming eight people into a single vehicle.  Our pal JD of Redbush hung out with us and kept us sane throughout the day. Audrey helped us keep our cools. Courtney kept us humble. Will H. brought the comic relief. Jenny pulled through assisting while Fran was off the radar. The good news is that Fran will be back for our upcoming shows in Laramie and the Warped Tour.
The Mishawaka was such a great venue. Check out Cody aka Sunnyside Production's blog of the night.  In addition, our great friend Jamy came along and also took killer shots of several of the bands. These are a must check out her gallery. Jamy can somehow always take the perfect shot. Her In the Whale and Plasma Canvas galleries are stellar. Be sure to like her photography page if you haven't. The crowd was great. Thank you all so much for rocking out and chatting with us afterward. It means everything.
Drummer Will hung out with Losing Lara and Seth from Zero Day Exploits at Denver Comic Con this year. They all took part in a rad panel the Mile High Ballroom.

We've also gotten some love from local press. Laramie Live and the Wyoming Tribune Eagle both gave us a shout out.
Oh and in the last month…Two folks are doing grad school classes. One moved. One jet-setted and drank all the water in Flint, MI. Family lives got juggled, new pets cuddled, job reassignments happened, nerding activities happened, Con panel nailed, sadness and happiness balance attempted, multiple interviews in different media, while living in three different cities. Wrote songs. Played shows in other bands. Got our hairs did. All for the love of punk.
There's no easy way.
<3  Seneca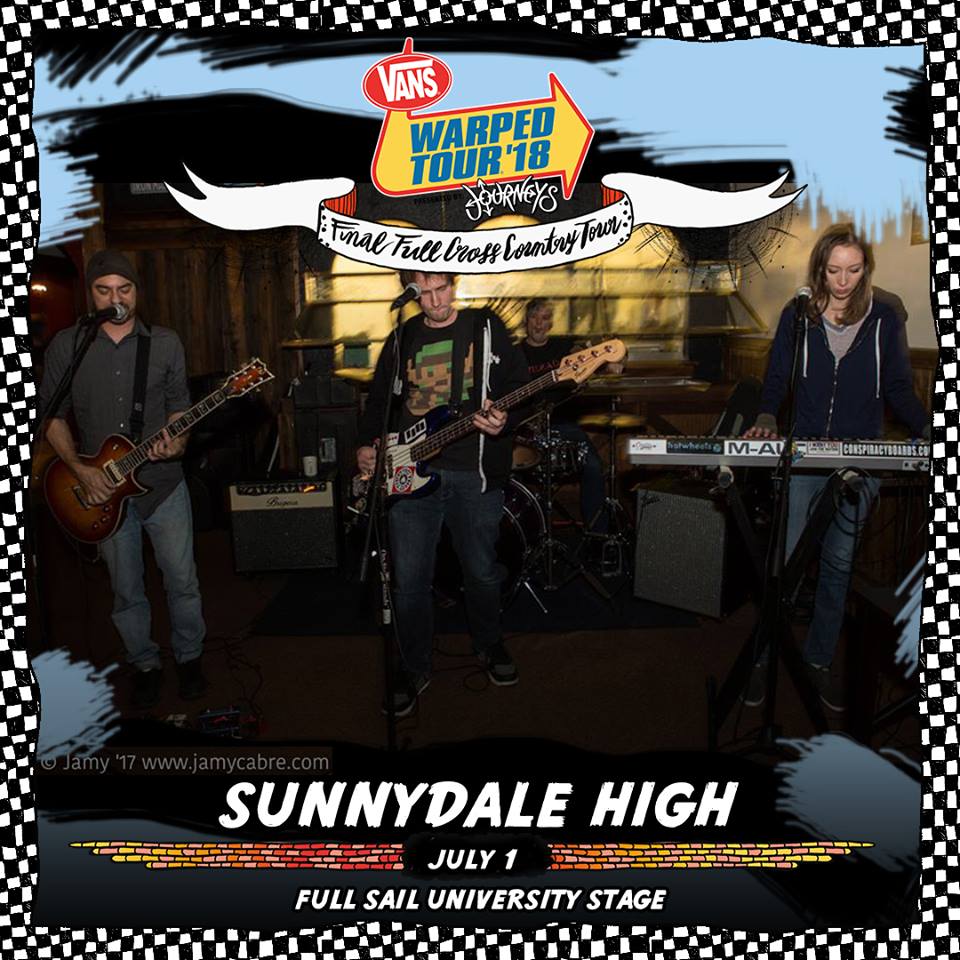 Hey folks! This is next week right before we go play Vans Warped Tour in Denver on July 1st! Come out for a pre-warped show with Silence in December, Chin Up, Kid, The Beeves, and of course Sunnydale!

Posted by Sunnydale High on Tuesday, June 19, 2018
Thank you Spotify for adding our new single "Wasted" from our new LP that drops on 6/22! Check out the single below and…

Posted by Chin Up, Kid on Friday, June 15, 2018